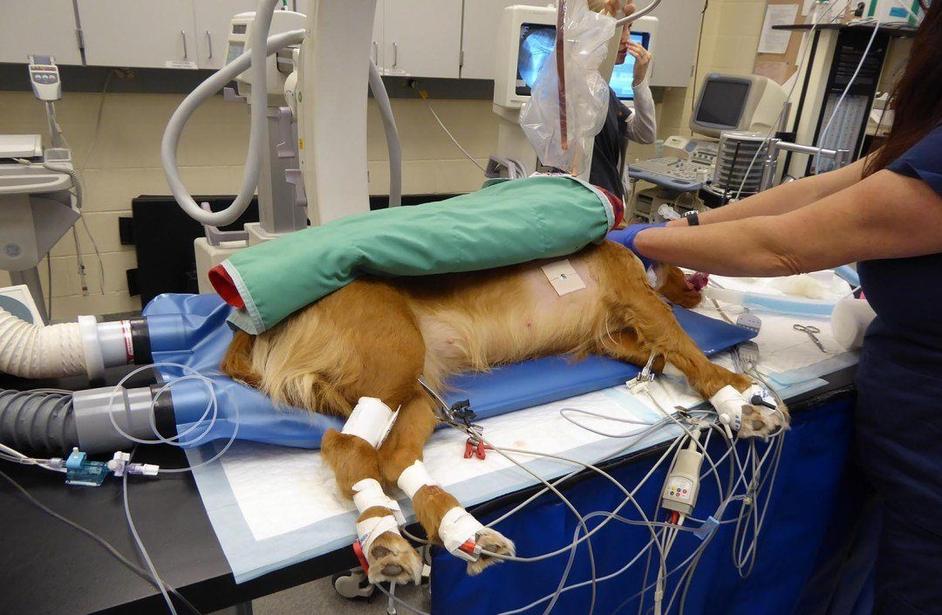 The only true underbody air warming system
Hoverheat's internal components levitate the patient to provide for low resistance warm airflow underneath the patient – something not previously possible with forced-air warming!
Shop now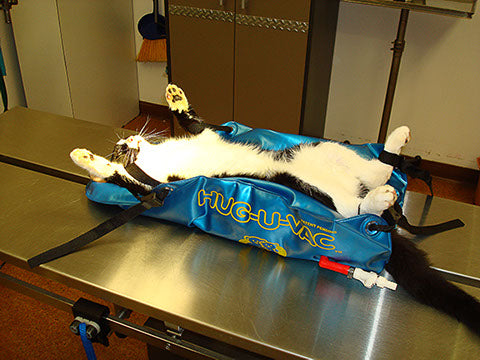 Position patients with anatomically correct precision
Built for repeated use, the HUG-U-VAC provides best-in-class positioning.  The HUG-U-VAC surface material is engineered to resist pressure sores, be MRI-Safe, and act as a heat-conservant.
Shop now
Great Patient Care Doesn't Cost you Money - It Makes you Money
Quality

Premium & durable medical equipment built for operating rooms.

Warranty

All products have a one year manufacturer's warranty.